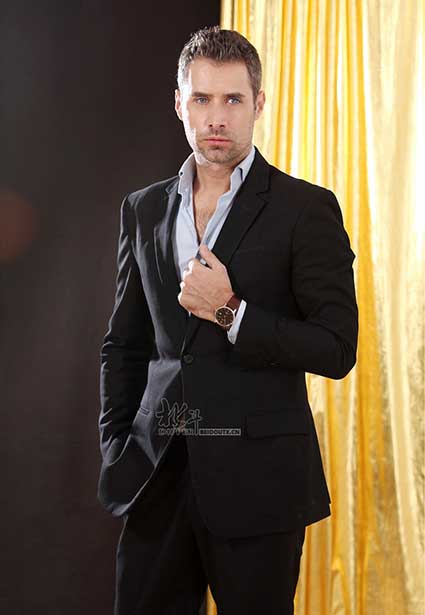 The birth of the Daniel Wellington brand stems from a chance to cross a half world. Brand founder Filip Tysander met a low-key, humble English gentleman on a trip. He was dressed in an elegant and simple style, especially a NATO military strap watch worn by the wrist. The mottled old but the singular style. The British gentleman's extraordinary taste, the strap's lightness and vintage gave Filip a new inspiration, he decided to create his own watch brand, and named after the British gentleman's name - Daniel Wellington.
Exquisite atmosphere, clean and clear, meaning a kind of returning to the true lifestyle of many young people, and Daniel Wellington has been committed to the Scandinavian style.
The NATO strap originated in the 1860s and was widely used by the British Navy because of its soft, skin-friendly, breathable, waterproof and durable characteristics. It was later named after the "007" James Bond wearing a diving nylon strap. Celebrate the world.
DANIEL WELLINGTON follows the simple, slim and retro style of the NATO strap, innovating a series of exquisite colors, interchangeable at any time, easy to match any outfit, any occasion.
DANIEL WELLINGTON is a special feature that everyone can talk about - the strap can be changed at will, the strap is changed, and the style is changed.
Its leather strap, elegant color, elegant and exquisite, highlights the British gentleman style; all straps are named after the British city, each representing the personality and cultural heritage of different cities.
DANIEL WELLINGTON Product development adheres to the concept of small and refined, designing thousands of products, excellence, just to create a refined product that everyone can have.
We always adhere to the classic and timeless design concept, dare to break through, and constantly introduce new wrist products, and are committed to providing consumers with simple and personalized accessories.