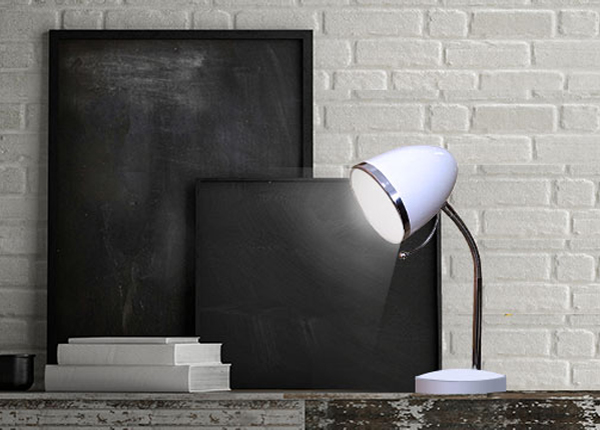 ABOUT US
EGLO Leuchten Founded in 1976 the inauguration of the first own manufacturing plant in Pill in the Tyrol / Austria is a further milestone.
Today, EGLO is one of the most successful providers worldwide of decorative lighting
WHY CUSTOM LED?
Although there are a lot of standardized LED Light engine out there, one can't fit all. When you want to build something unique, you may find that standard LED Light engine can't meet your needs.
Newsletter
Join us and get detail information, technical
parameter and new products etc.